How do I avoid buying fake K-pop merch?
There are many shops who sell fake K-pop albums and K-pop merchs.And every buyer wants to buy original products that are officially distributed.

Here are some tips for you to avoid buying fake K-pop goods.
1. Avoid shops that sells products at too low price.
Official K-pop products means produced with official copyright of an artist.
Genuine products can never be sold at ridiculously cheap price.
You should avoid shops who sell products at overly low price.
2. Check if the seller is Korean.
Mostly, items shipped from Korea are authentic.
According to the copyright law of Korea, if a Korean seller sell artist's name without permission, a seller will be sued immediately.
Therefore, it is safe to buy from Korean seller.
If there is a shop who ships K-pop products from a country other than Korea, there is a high possibility that it is fake, because it is difficult to find them immidietely.
KpopB2B is a company located in Korea who ships items from Korea.
3. Check the official KOMCA mark on every album.
All official K-pop albums are registered at the Korean Music Copyright Association.
Every official album has its own registered number.
For more information, I attached 'How to Check the KOMCA mark is genuine'.
Understandably all albums on KpopB2B are official, and registered on KOMCA.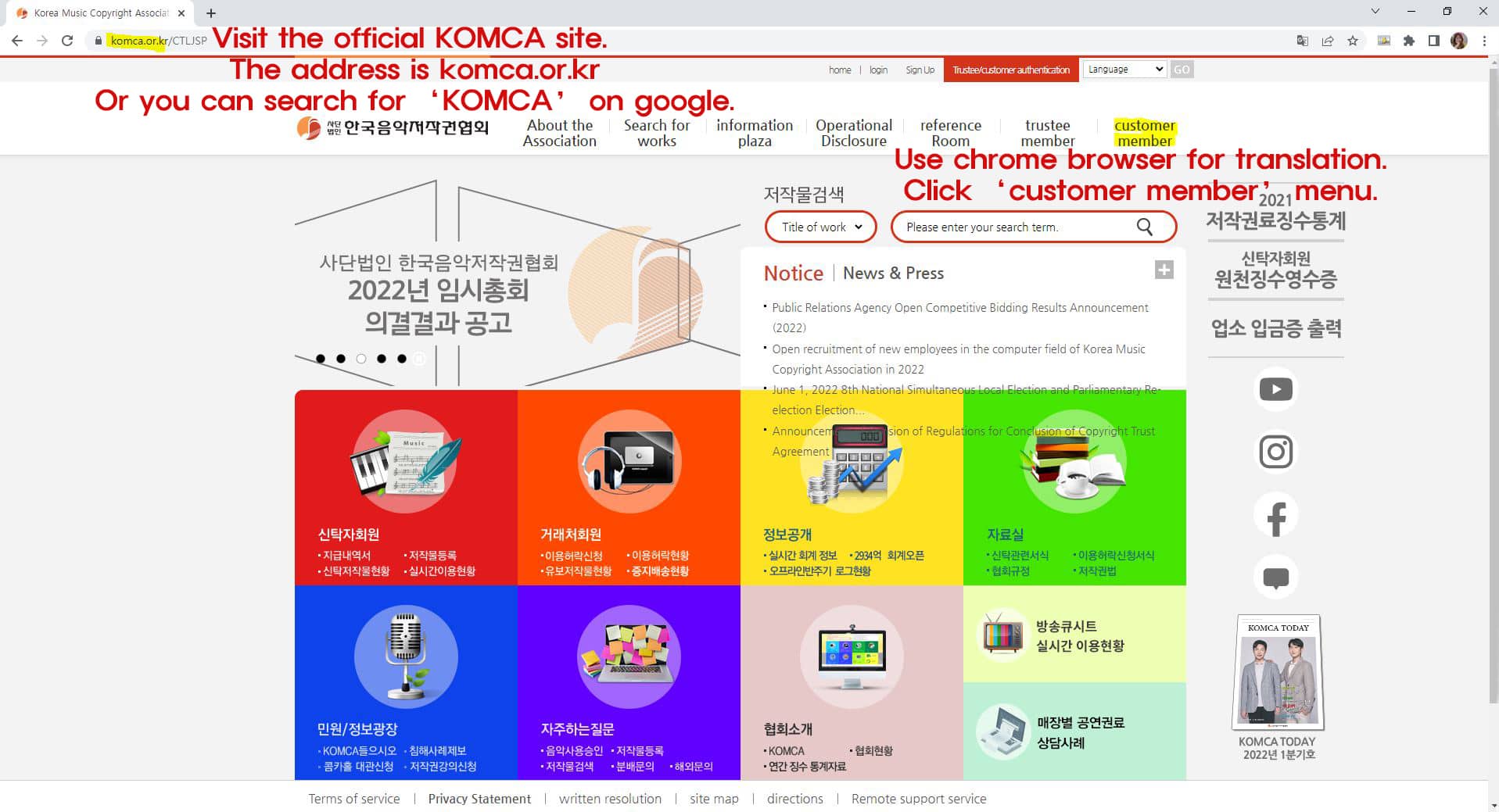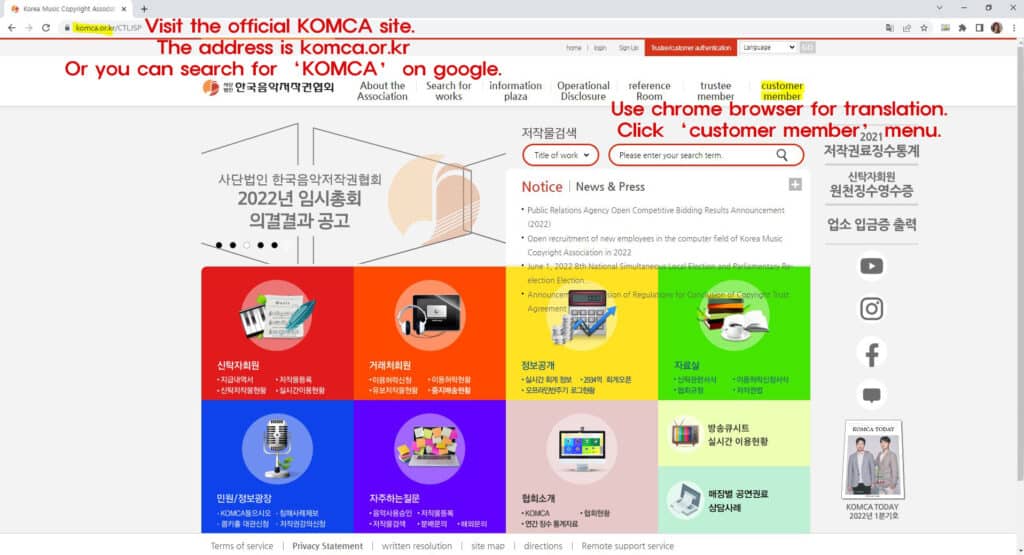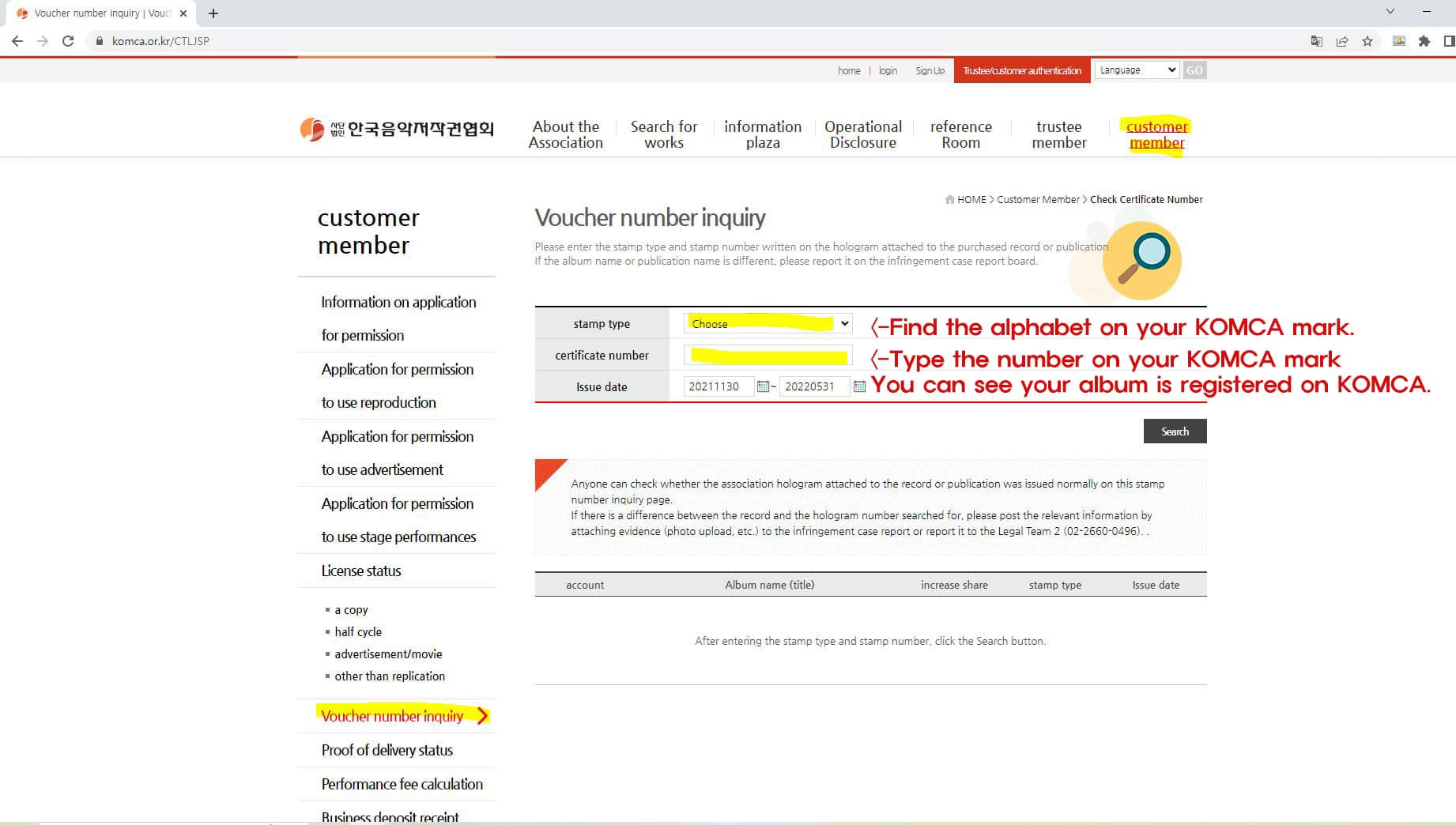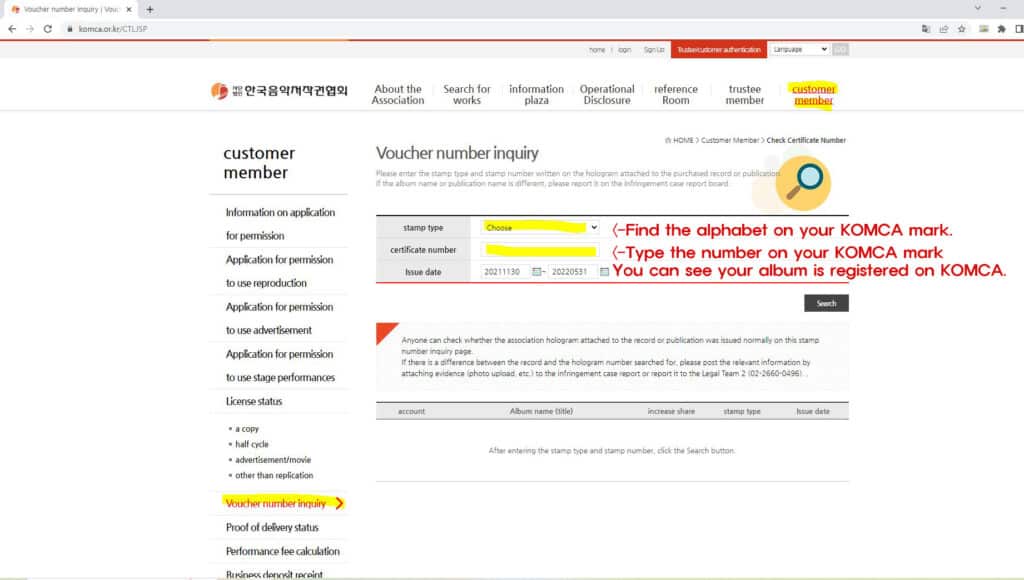 4. Check the hologram sticker for K-pop official light stick & Connect to the official app.
Every official light stick has its own hologram mark on its box.
And the most definite way to check its originality, connect the light stick to the official light stick app. (Every entertainment support their own app for light stick.)
For fake products, you cannot link to the app, or you can't use the functions that original light stick provides (e.g. Center Control Mode…).
I hope this article helps you not to fall for fake K-pop products.
And I hope you can help your customers using this when they have doubt about the originality.